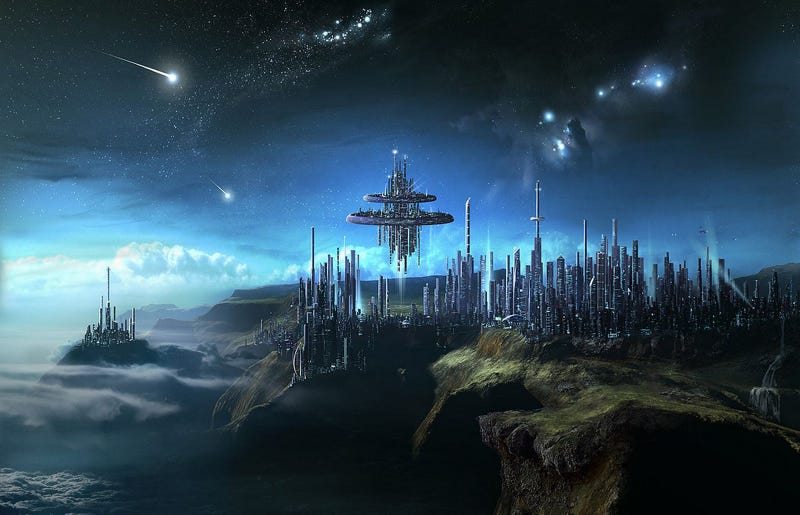 Science fiction and fantasy are exploding in June! New television shows! Tons of movies! Loads of books! How will you cope with all the excitement? Good thing we've got the complete guide to everything fantastic this coming month.
June's movies include a new X-Men film, Green Lantern, and Transformers! Game of Thrones and Doctor Who end, and True Blood begins! Plus there are loads of conventions and tons of author appearances. June is when everything changes, and we're here for you.
Top image: City in the Clouds, artwork by Inga Nielsen.
As always, you can download the io9 calendar as a printable PDF here. And if you have any cool events for July's calendar, drop us a line at calendar@io9.com.
Amazing design and layout by Stephanie Fox, and research/reporting by Michael Ann Dobbs and Gordon Jackson.