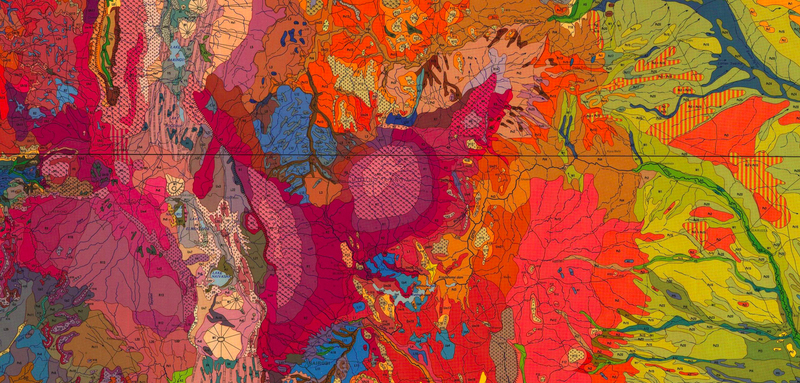 I can't get enough of this richly colored soil map of Kenya. So I made some wallpapers.
I've always had a soft spot for maps. Geologic ones, especially. If you share my interest in colorful, informationally dense cartography, you'll appreciate the original, hi-res version of this soil map. It's one of the more striking maps I've encountered in recent memory:
I thought some of you might appreciate having something like this as your desktop or phone wallpaper, so I cropped some sections of the map to a few standard dimensions. Nothing fancy at all on my part, to be honest – this map really sells itself, aesthetically.
1920 x 1200
1920 x 1080
2560 x 1600
H/t Mitch!