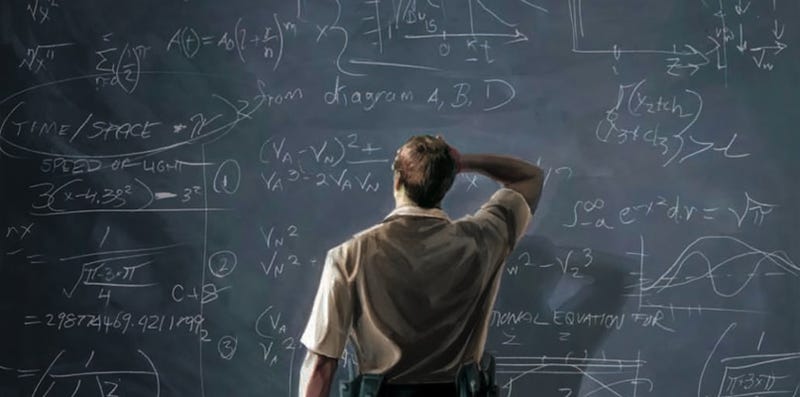 Missing Eureka? Well, here's a chance to get an extra dose. The first issue of Boom! Studios' comic version hits stores this week, co-written by the show's creator. We've got an exclusive preview for you.
The series is co-written by co-creator Andrew Cosby and Daily Show writer Brendan Hay, with art by Diego Barreto, and takes place between the first and second seasons of the Sci-Fi Channel series, which can only mean one thing: More Nathan Stark. Admit it. You're excited.
Eureka #1 is released tomorrow.