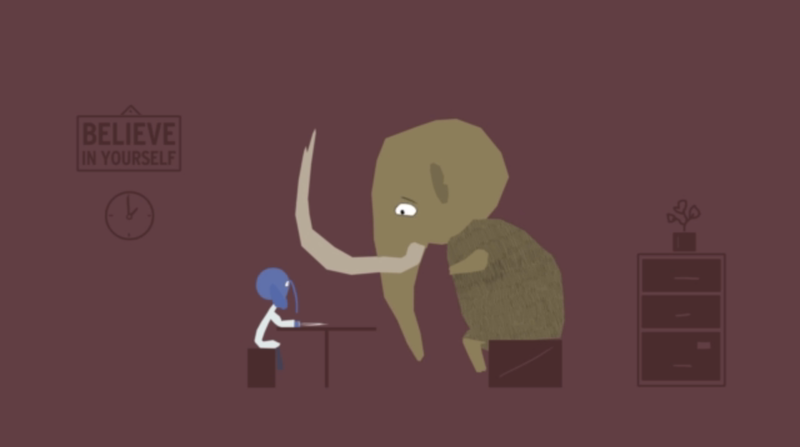 Tusk — no relation to the Kevin Smith movie — is a short about a mammoth being forced to adapt to future when she is unfrozen. This little film perfectly captures everything that entails.
Tusk is by Rory Waudby-Tolley and was a first year film at the RCA. It is heartbreaking for a five minute tale.
[via Everything Animated]
---
Contact the author at katharine@io9.com.