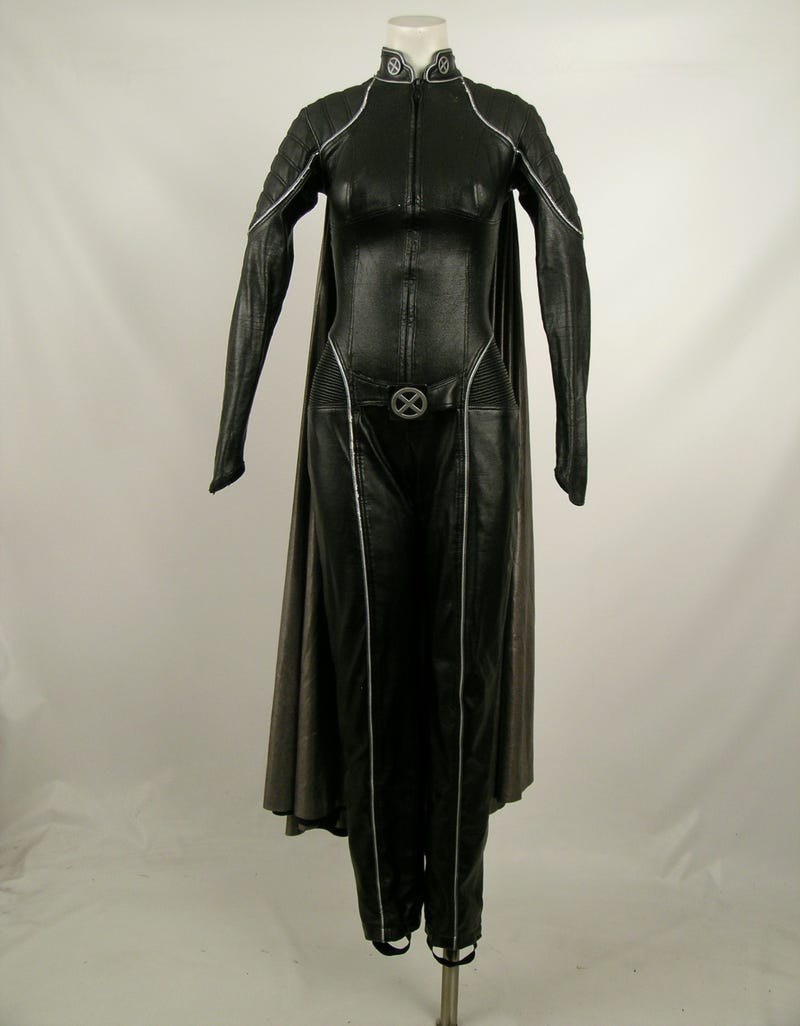 Suppose you're a really lazy cosplayer with a lot of money laying around... this is your golden opportunity. Premiere Props is auctioning off a thousand items on Sept. 27 and 28, including Halle Berry's original Storm costume (above). Plus a Bajoran nose-ring from Star Trek: Deep Space Nine, and Deadpool's swords!
If nothing else, it's kind of cool to get a close-up look at Storm's original costume, which looks way less tough and more fetish-y than I'd remembered. We've got more exclusive photos below — you can start bidding now at iCollector. Other items at the site include Tuvok's ears from Voyager, a Starfleet comm-badge, and Jet Li's boots from The One.
But here are some more amazing close-ups of the props you could own.
Deadpool's Swords from X-Men Origins: Wolverine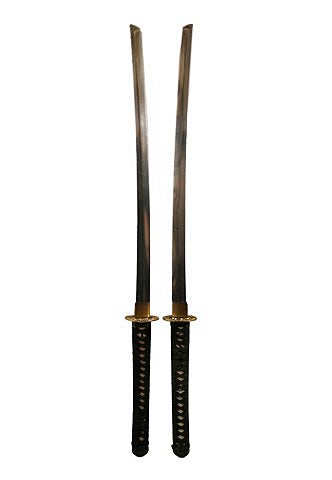 ---
Borg Neural Interface, from First Contact:
Bajoran Comm Badge and Nose Ring, from Deep Space Nine
Bajoran Collar Pin, from Star Trek: Deep Space Nine