An odd assembling of the X-Men: First Class cast graces the cover of Total Film. Get a better look at Emma Frost's underoos, and Mystique in both mutant and "normal human" mode.
So there's some good stuff here, and some photoshop disasters. We're not even sure the picture in the lounge is legit, but it has a few new angles of some of the mutants, so we wanted to include it, if it was real. At least Raven Darkholme/Mystique (Jennifer Lawrence) looks great. We're excited to see how her dynamic with Erik Lehnsherr and Charles Xavier will play out.
X-Men: First Class will hit theaters on June 3rd, 2011.
Total Film via Movie Web

Nicholas Hoult as Beast and Jennifer Lawrence as Mystique.
G/O Media may get a commission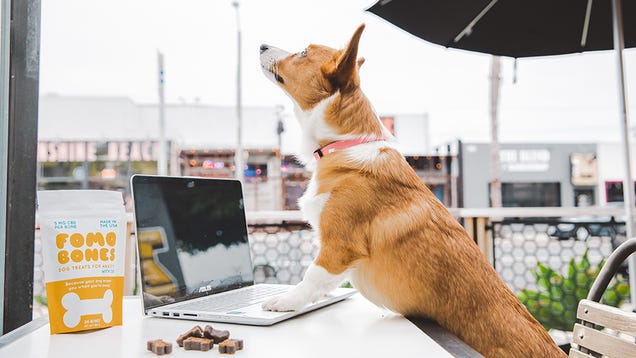 FOMO Bones Dog Treats