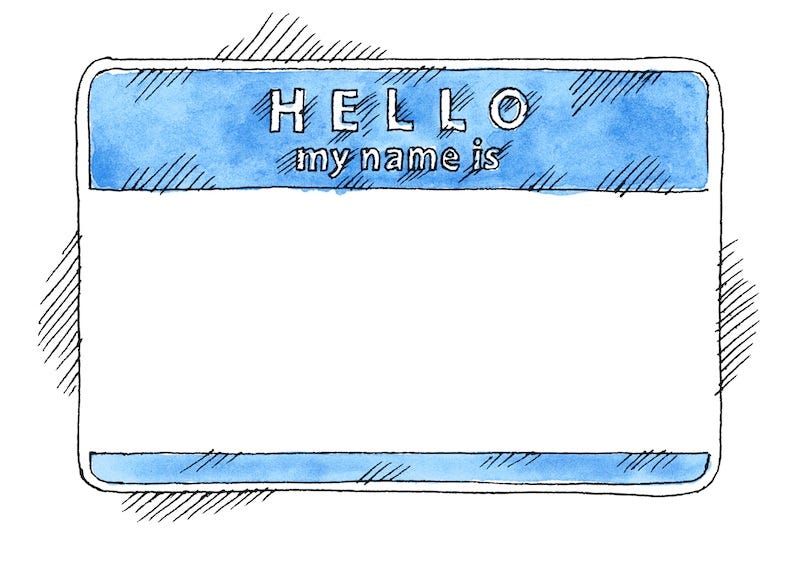 Hello out there! Do you ever wonder about who all is reading this? So do we. Introduce yourselves to us all — and find out who has been reading alongside you, too!
You could tell us what you do (both for work and extracurricularly), what you're interested in, where you're from, how you ended up on the shores of io9 (and what kept you here), or whatever you want us to know about who you are.
Whether this introduction is your very first comment or just one in a long, long line, we're already delighted to meet you.
Image: VectorIllustration/ Shutterstock.