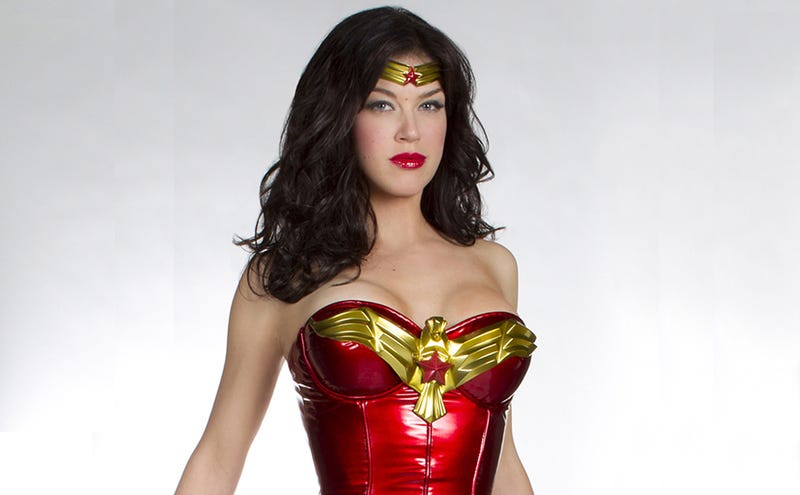 We hear tantalizing reports about TV shows in the pipeline... and then most of them never actually appear on your screens. Most of the time, this is pretty sad. But not always. Which TV show are you glad never actually made it to air?
Please include a picture, clip, piece of promo art or other visual representation for your cancelled-before-air show. And please mention the name of the show, and why you're glad it never aired. Thanks!
Top image: David E. Kelley's Wonder Woman show. Based on the unaired pilot, this show was never, ever going to work.