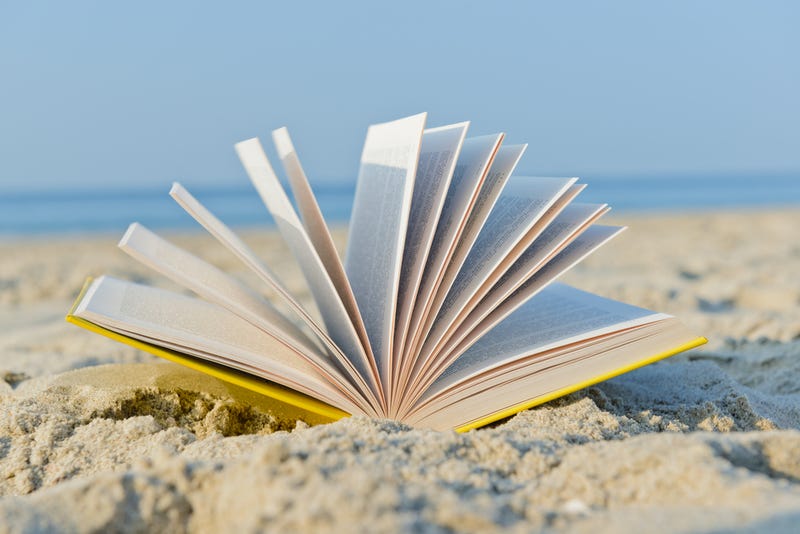 Summer's coming up, and with it, hopefully some time to settle into the sunshine with a good book. But which book?
Tell us in the comments about your favorite summer vacation read (whether or a beach, in the mountains, or just in your room with the a/c on high). And, of course, let us in on what makes the book so ideal for a lazy summer day.
Image: Claudia Paulussen/Shutterstock.