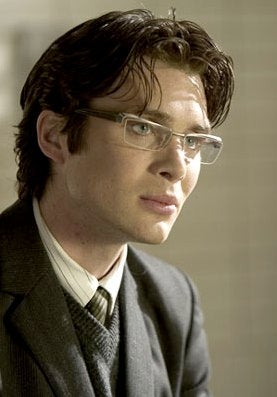 We're intrigued by the latest news surrounding Carl Tibbett's film The Retreat, about an apparent apocalypse and how it affects a couple on an island getaway. Plus it's just cast our latest obsession, Cillian Murphy.
Murphy and Thandie Newton will star in this first time writer and director's production, titled The Retreat. According to Deadline:
Murphy and Newton will play a husband and wife who rent a remote island cottage while trying to repair their marriage. One day they find a biohazard-suited soldier washed up on the beach, who warns them that everybody on the mainland has been killed by an airborne virus. That's when the psychological fun-and-games begin...
We're intrigued already. Can't wait to hear more.