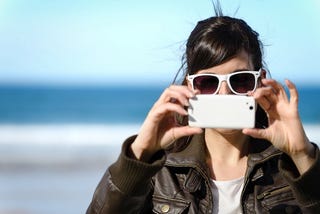 There's new tech that you use for a few months and then forget about, and then there's the stuff that quickly becomes a go-to tool. Today, we want to know about the technological innovation created within your life time that most changed your daily life.
Tell us in the comments what it was, how it changed things, and whether you recognized it as life-changing right away, or whether it snuck up on you.
Image: Dirima / Shutterstock.