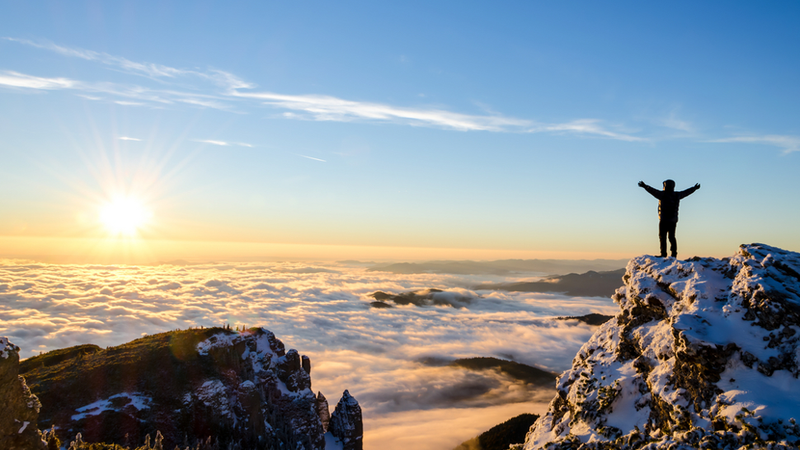 So say the results of a new study out of UC Berkeley, anyway. Three different experiments show we resort to optimism when we believe it can improve our chances of success, but are too hopeful about its actual benefits. Optimism is still important, say the researchers, but we should also focus on knowledge and approach.
Image: Catalin Grigoriu/shutterstock
Related: Does "Positive Thinking" Really Make Our Lives Better?