This tableau of the rotting bodies of plague victims was created by an obscure waxwork artist over 300 years ago, in an effort to create anatomically accurate models for medical researchers.
Over at Morbid Anatomy, Joanna Ebenstein says she uncovered this striking image on the Christie's auction website - it was sold a couple of years ago. The text that goes with the auction gives you some background on the odd life of its crafter:

Although his artistic career was extremely short-lived, Gaetano Zumbo was arguably one of the finest wax modellers active in the second half of the 17th century. Born to noble parents in Syracuse, Sicily, he took up art after a long period of self-criticism and self-tuition. He made his debut as an artist in Bologna in 1691 and was soon after taken into the service of Cosimo III, Grand Duke of Tuscany. By 1695 Zumbo left Florence for Bologna, and then went on to Genoa where he entered into partnership with Guillaume Desnoues, a French surgeon, for whom he made exact models in coloured wax of the human anatomy to assist medical studies. His collaboration with Desnoues was, again, short-lived and by 1700 he had moved to Paris and obtained a royal privilege for the manufacture of anatomical preparations in coloured wax. He died in Paris in 1701.
Apparently one of Zumbo's biggest fans was the Marquis de Sade. Which makes sense when you consider that Zumbo loved to sculpt hot naked people, as well as the sick and decomposing.
via Morbid Anatomy
G/O Media may get a commission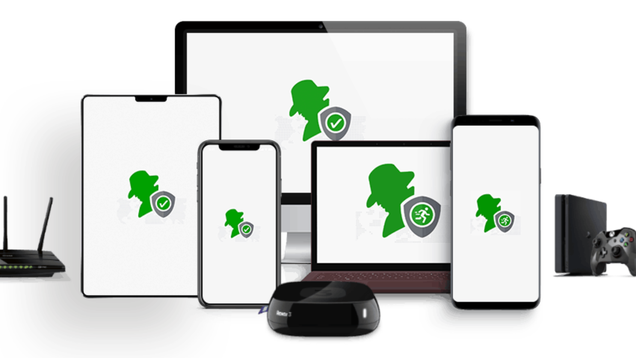 ibVPN Ultimate VPN Service (1 Year)