So you thought your reckless youth shoplifting Cover Girl from the mall made you a badass? Think again: a jeans-and-hoodie-clad girl, estimated to be around 12 years old, helped three adults snake a $4.6 million diamond necklace from a Hong Kong jewelry store.
There's either a Hollywood-worthy story behind this, or some sinister twist on The Rescuers afoot. Hard to say, but it's an intriguing tale. CNN reports:
The three adults distracted sales staff by pretending to browse for items in a branch of Emperor Watch and Jewelry, a chain store popular with Chinese tourists, on Friday afternoon, while a girl, estimated to be aged between 12 and 14 years, pocketed a 117-carat diamond necklace from a store front display cabinet.

While exact details of how the girl shoplifted the necklace are still under investigation, local media reports said the girl stole a key from a drawer to open the display cabinet while the adult accomplices kept staff busy.
Security footage (view a news report here, but be warned there are no subtitles) shows the girl strolling out of the mall, cool as can be; incredibly, the store staff didn't notice the 30-diamond sparkler was missing until several hours later.
Photo via Shutterstock.
G/O Media may get a commission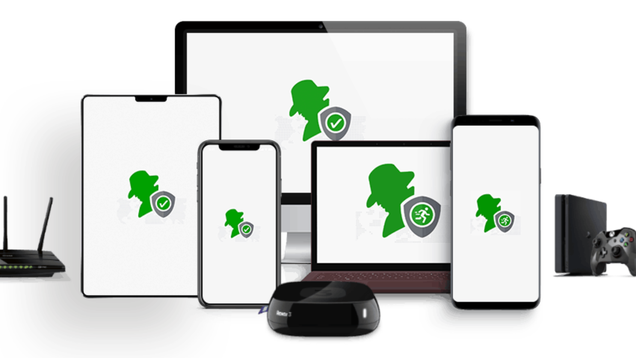 ibVPN Ultimate VPN Service (1 Year)