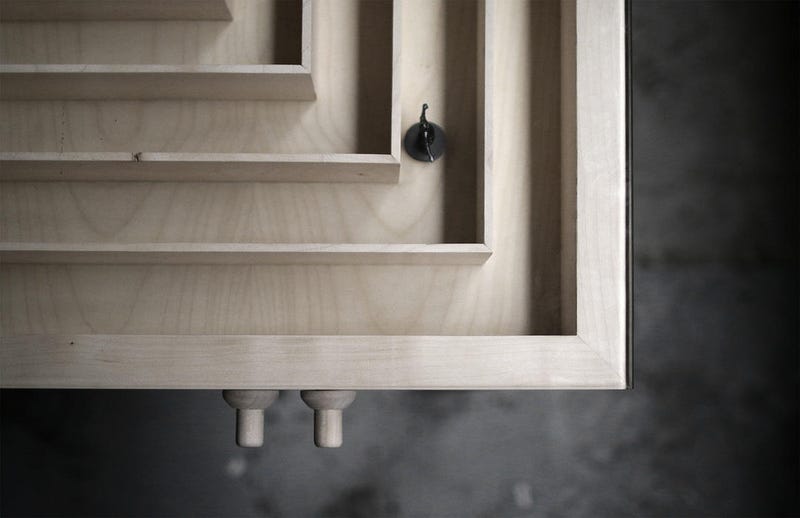 The Labyrinth Table is a design by Benjamin Nordsmark. Underneath a piece of glass is a maze with three figures that can be controlled handles on the bottom of the table.
It's made of maple and steel, the handles are strong magnets and can be moved to anywhere on the surface. Here it is in action:
More photos at Nordsmark's website.
[via My Modern Met]
---
Contact the author at katharine@io9.com.