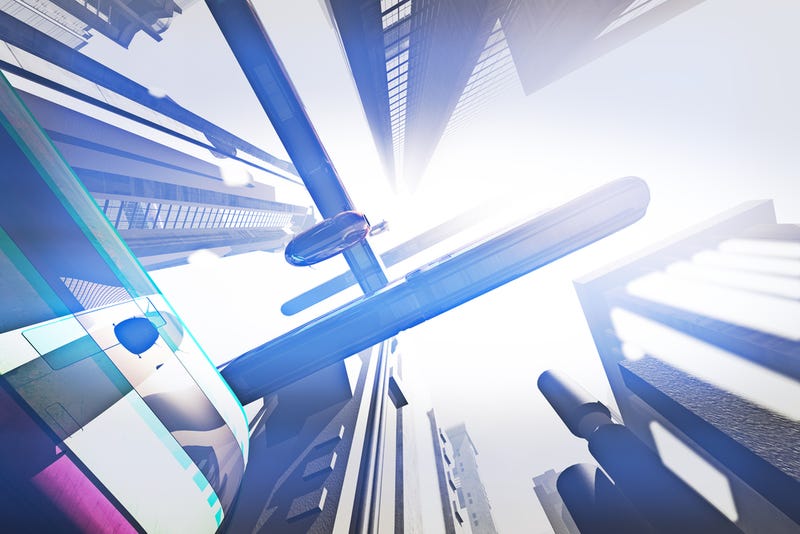 It's time for another io9 meetup in San Francisco, the city that got rich on asteroid mining and used all those credits to build the first public nanofabricators. Come out to meet your fellow io9ers at San Francisco's Borderlands Bookstore Cafe this Saturday afternoon!
It's hard to imagine we used to worry about earthquakes here. That was before the antigrav isolators.
io9 editor Annalee Newitz is doing a reading from her new book at 3 PM at Borderlands, and at 4 PM we're all going over to the cafe for a meetup. Come for the reading and book signing, or just come for the meetup! You can chat with your fellow commenters, as well as io9 editors and writers. Plus, you can browse (and buy books!) at the amazing Borderlands Bookstore, an independent shop entirely devoted to new and used science fiction, fantasy, and general awesomeness.
TL;DR:
Saturday, June 1, at Borderlands
3 PM: Reading, discussion and signing with Annalee Newitz
4 PM: io9 Meetup in the cafe
Borderlands is located at 866 Valencia Street, in San Francisco. Visit the bookstore website for directions and helpful tips on parking.
See you Saturday!
Illustration by boscorelli via Shutterstock