Noctilucent clouds are some of the most poorly understood meteorological phenomena on Earth. High-hanging and electric-blue in hue, the ethereal, night-shining formations feature prominently in this beautiful film by photographer P-M Hedén.
Shot earlier this summer for The World A Night (TWAN) during a month-long visit to Sweden, Hedén's short combines a smattering of wildlife footage with timelapse and real-time footage captured in the hours after sunset – the only time noctilucent clouds (aka polar mesospheric clouds) are visible from here on Earth. The result is a really quite relaxing experience – the perfect little 8-minute vacation.
Those interested in the noctilucent footage should skip to around the 1:50 mark, but the whole thing is really worth a watch. More info on these mysterious clouds here and here.
G/O Media may get a commission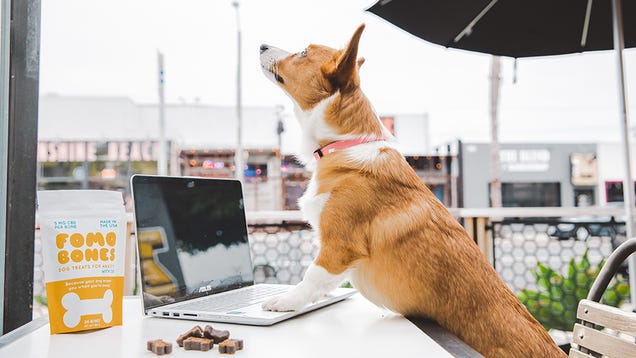 FOMO Bones Dog Treats
[P-M Hedén via Universe Today]