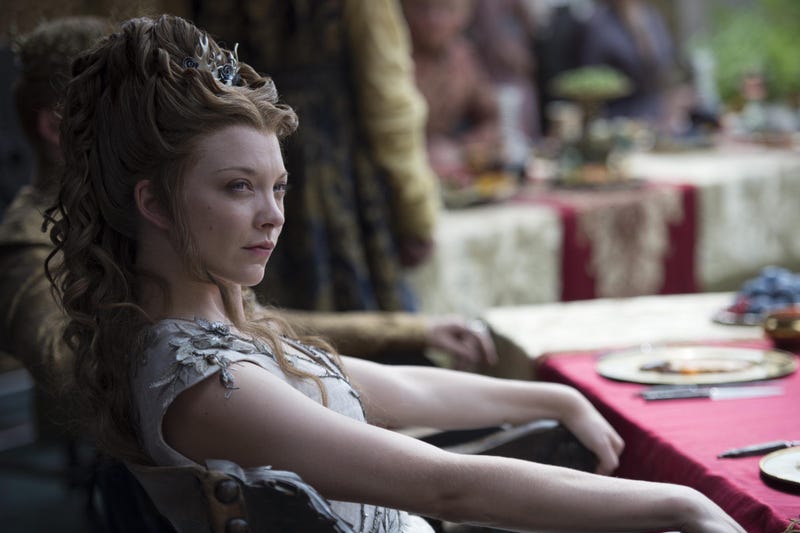 If you love Game of Thrones and have trouble sleeping, then there's a wonderful podcast that you should definitely check out. "Game of Drones" is the most boring podcast about Game of Thrones ever, and it's guaranteed to put you to sleep.
This is part of a huge new genre of soporific podcasts, but apparently "Game of Drones" is one of the best. From the official description:
Can "Game of Thrones" help you fall asleep? Tonight it will, as I analyze the show using progressive boredom to lull you off to dreamland. Game of Drones is a "Game of Thrones" podcast that's part bedtime story and part high school class you can't stay awake for. Don't watch "Game of Thrones", don't worry this will put you to sleep anyway.
There are over 100 episodes, and they're all on iTunes. Some of the episodes appear to be on Youtube, via the Sleepwithmepodcast collection of yawn-inducing recordings. Check one out below. [h/t Pagan Kennedy!]
---
Charlie Jane Anders is the author of All The Birds in the Sky, which is available now. Here's what people have been saying about it. Follow her on Twitter, and email her.