Posted on the While we love the notion of Henry Cavill playing Clark Kent, we're still nervous about Zack Snyder's Man of Steel movie. Maybe it's the missing shorts or the rumors that the movies' third act is a mess, or perhaps we're still traumatized by Green Lantern? Bottom line: this movie makes us nervous.
Fortunately, this latest super-powered carnage shot (allegedly snapped on set) gives us plenty of hope. It was posted over at the Superman: Man Of Steel facebook page. And while we can't authenticate this photograph we can absolutely vouch for its awesomeness. If the rest of the movie looks this bad ass, we won't be nervous any longer.
Man of Steel will open in theaters on June 14th, 2013.
[via TDW]
G/O Media may get a commission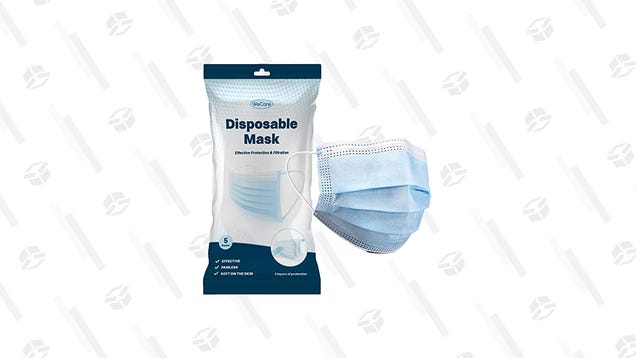 WeCare Disposable Masks With Elastic Earloops- 5 Pack