This Adventure Time-themed table gives a surprisingly complete look into the Land of Ooo.
The table was made by commenter Will Heigh, who dubbed the project "Adventure Table":
The Adventure Table. Acrylic and ink on wood, 140x140. It's been a real labor of love but finished at last. All the family's favorite characters, including Jaaaaaames Baxter, the Whack Pooh Brain Horse and Snail. Hope you dig it.
Heigh shared the table with us as part of our show-and-tell of commenter projects. You can check out the rest of the projects, ranging from a scale-model Tardis to some steampunk lighting solutions, right here.
G/O Media may get a commission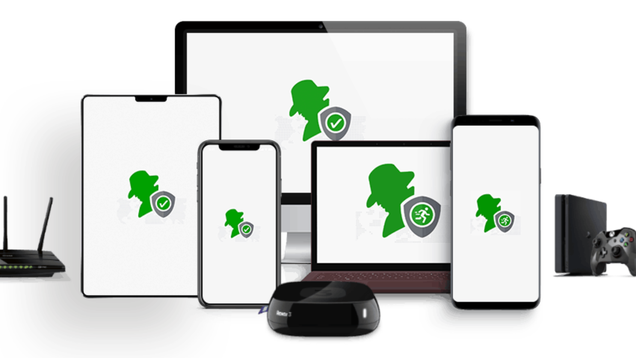 ibVPN Ultimate VPN Service (1 Year)