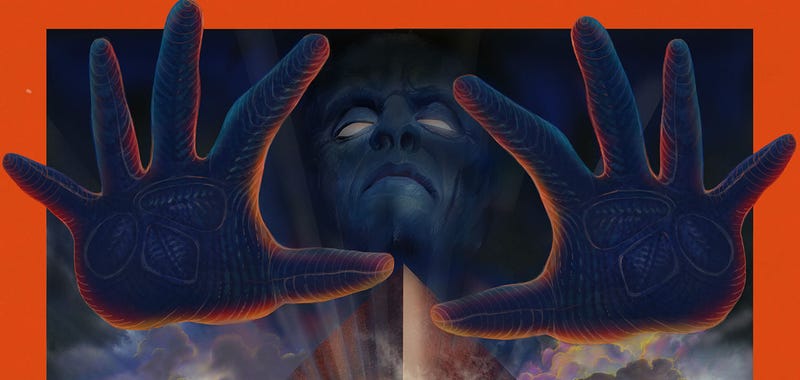 The upcoming X-Men Apocalypse is set in the '80s, a decade known for bright fashion, big hair, and the Cold War. It's also the decade arcade-style video games became incredibly popular, and 20th Century Fox is playing into that with this awesome promotion.
They've launched a website called SpacePortArcade.com. There, you can play one of three video games that have a very familiar feel, but just so happen to have a mutant spin. Here are the box covers for each of the games.
You can play these all right now at SpacePortArcade.com.