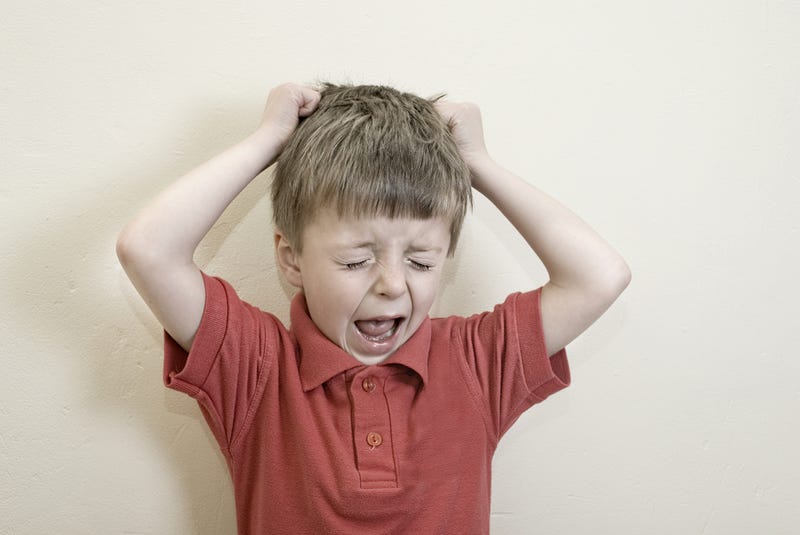 Attention deficit hyperactivity disorder (ADHD) is an incredibly complex disease — both in terms of treatment, and society's view of it. While some even go so far as to claim it doesn't exist, there's still a huge amount of research going into the topic, including trying to pick apart what might trigger the disorder. And now, new research published by the Mayo Clinic seems to have spotted one possible cause for the disease.
Top image: Pixel Memoirs/Shutterstock.com
Building on new information on the effects of anesthetics on the brains of young mammals, the researchers studied medical records of thousands of children from the Rochester Epidemiology Project. Using information on more than 5,000 children born between January 1, 1976, and December 31, 1982, the researchers analyzed those diagnosed with ADHD and their surgical history.
What they discovered was that those who went under general anesthetic multiple times before the age of two saw a major uptick in the occurrence of ADHD. Once this is adjusted for all other conditions, it seems that going under multiple times puts children much more at risk for the disease. Children who didn't undergo anesthesia at that age had a 7.3% diagnosis rate, and having just one procedure under general caused a minor increase, to 10.7%. But those with two or more procedures under their belt had more than double the risk, 17.9% of them were diagnosed with ADHD.
Naturally, there are plenty of caveats. There's the eternal and obvious correlation/causation clause, but the researchers also point out that it's impossible to separate the effects of the anesthesia from the effects of the surgery itself. Maybe the very act of being operated on at that age is enough to raise the rate of the disease.
If this information proves correct, it might make for some tough choices for new parents — operate now and risk later problems, or delay as long as possible?