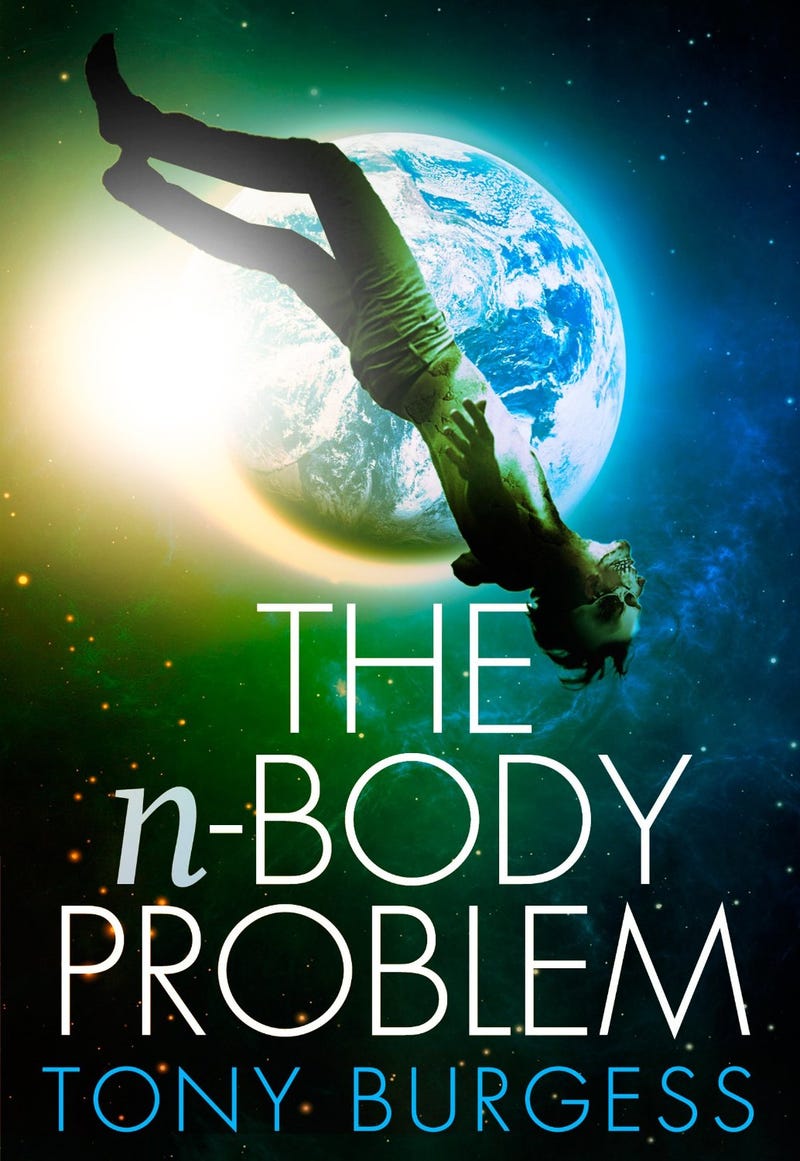 Welcome to the monthly meeting of the io9 Book Club. In January, we read Tony Burgess' The n-Body Problem. Jump into comments to get started talking about it!
For those unfamiliar with the io9 book club, here's how it works: You read the book. We create a special book club post on io9 when the meeting is in session. That would be the post you're reading. Then everybody talks about the book in comments for a few days, starting right now.
Burgess will be here to talk to you about the book on Friday, Feb. 14 — I'll put up a post with a call for questions for him on that day. So, what did you think of The n-Body Problem?
Want to get started on our next book?
In February, we'll be reading Kim Harrison's Dead Witch Walking, the first book in her Hollows series. The next book in that series is coming out soon, so this is your chance to dive in with the first one! We'll meet on March 11 to discuss it!