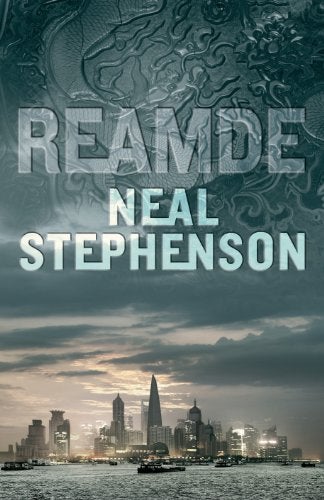 Welcome to the monthly meeting of the io9 Book Club. In December and January, we read Neal Stephenson's novel Reamde. Jump into comments to get started talking about it!
For those unfamiliar with the io9 book club, here's how it works: You read the book. We create a special book club post on io9 when the meeting is in session. That would be the post you're reading right now. Then everybody talks about the book in comments for a few days, starting right now.
We've asked Stephenson to stop by and talk to us about the book, but he may be too busy this month. I'll post later this week if he can make it!
So, what did you think of the book?
Want to get a head start on our next book? On February 21, we're meeting to discuss Erin Morgenstern's The Night Circus.