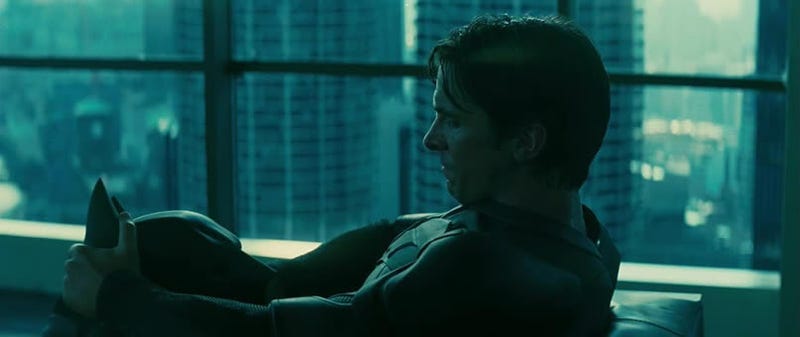 What is the model for the future of Batman movies? Harry Potter, according to Warners CEO Jeff Bewkes. But that may not be the worst thing in the world, surprisingly.
Business blog Silicon Alley Insider reported on yesterday's conference call, where Bewkes said that the success of Dark Knight meant one obvious thing:
"The obvious thing we're going to take from it is more Dark Knight... We look at Harry Potter [and i]t's fantastic to have franchises that last that long. We want to do that with Batman and Superman and perhaps Sherlock Holmes.
Earlier on the same call, Bewkes named Terminator: Salvation and Watchmen as movies that the studio was excited about for this year, and added that more DC Comics characters will be coming to movies soon. Has the studio finally learned the lesson of the tightly-controlled Potter franchise, and will start taking better care of their SF and fantasy franchises? We can only hope - But this is definitely a step in the right direction.
Time Warner Earnings: LIVE (TWX) [Alley Insider]