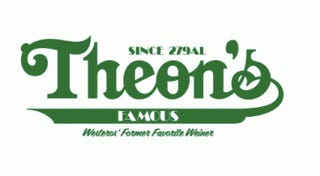 One is an Icelandic band who sings in a made up language. The other is an Icelandic-filming TV series that also sometimes sings in a made-up language. Never were two creations more right for each other. The band Sigur Rós will be making an appearance on Game of Thrones. Excellent.
EW broke the news that Sigur Rós will be showing up in the fourth season of Game of Thrones and are currently shooting their appearance on set in Croatia. No one will say what their role is exactly, but if we had to bet we would guess that it will involve music of some sort.
Showrunners David Benioff and Dan Weiss revealed that they sometimes play Sigur Rós music while filming, which obviously. Snow Patrol and Coldplay have also been enlisted for guest appearances, but none of those guys made up their own language. So this is cooler.
Top Image by Busted Tees.