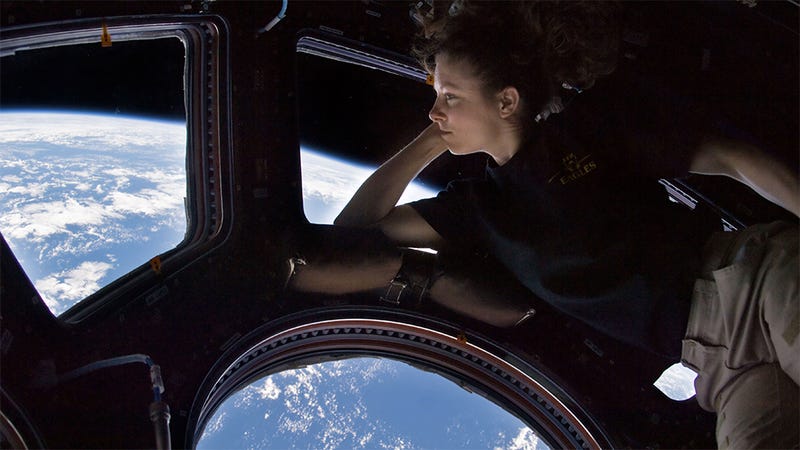 Even while we don't have colonies in Mars or orbital Holiday Inns, we live in the Space Age, says io9's Annalee Newitz. Our modern world is so deeply dependent on our space ventures that our economy, scientific progress and intellectual growth as species would collapse without them.
Just try to stop for a few minutes and think about all the industries and daily human chores that are completely tied to space infrastructure: global location to control air, sea and land traffic, communications to link everyone and everything everywhere, constant weather tracking, agricultural and environmental control, watching the sun to prevent communications and power knockouts... the list is truly endless and staggering. Just thinking of these things failing makes me sick with vertigo.
And if you add the knowledge of the Universe provided by human space travel and interplanetary spacecrafts—which has fundamentally affected the idea of our very own existence as species—the thought that we are not living in the Space Age right now is simply stupid.