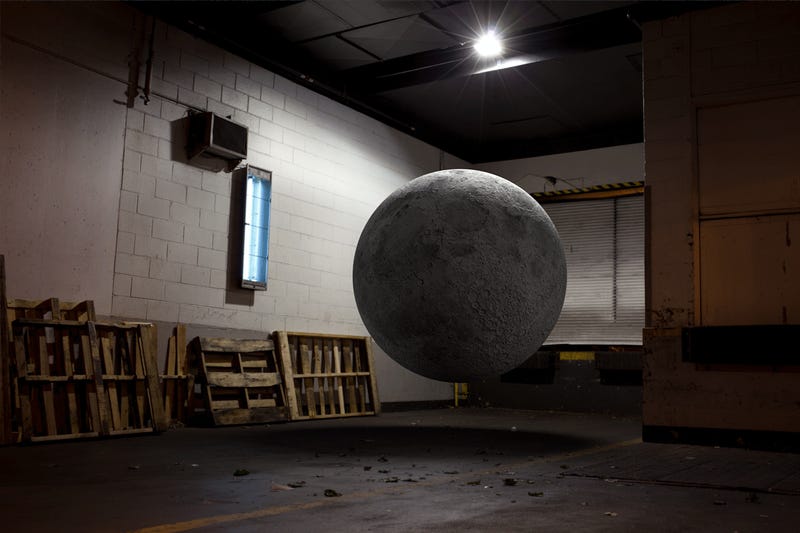 From digital artist Zach Dougherty comes a fantastic assortment strange, surreal, and dreamlike animated gifs that are guaranteed to make you stop and stare.
Dougherty excels at superimposing bizarre, otherworldly, and geometrically odd subjects against otherwise mundane backdrops – placing a librating Moon smack in the middle of an empty warehouse, for example. The effect is unfailingly captivating and, on more than one occasion, pretty freaking spooky.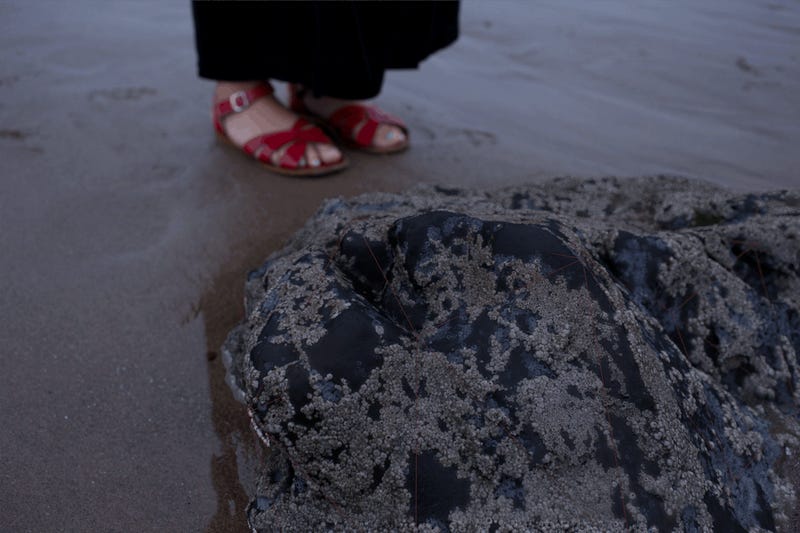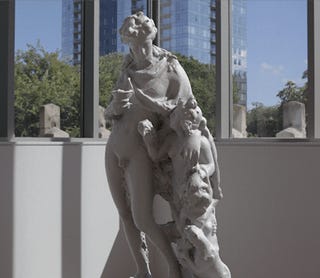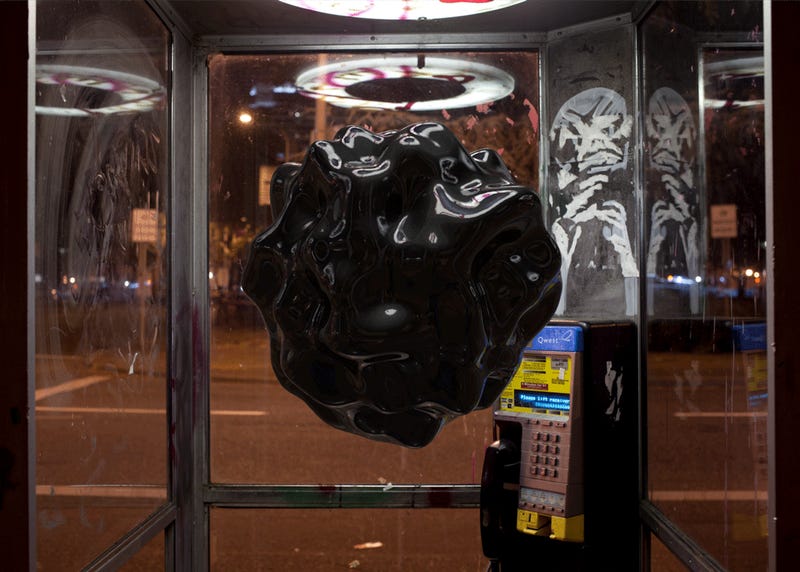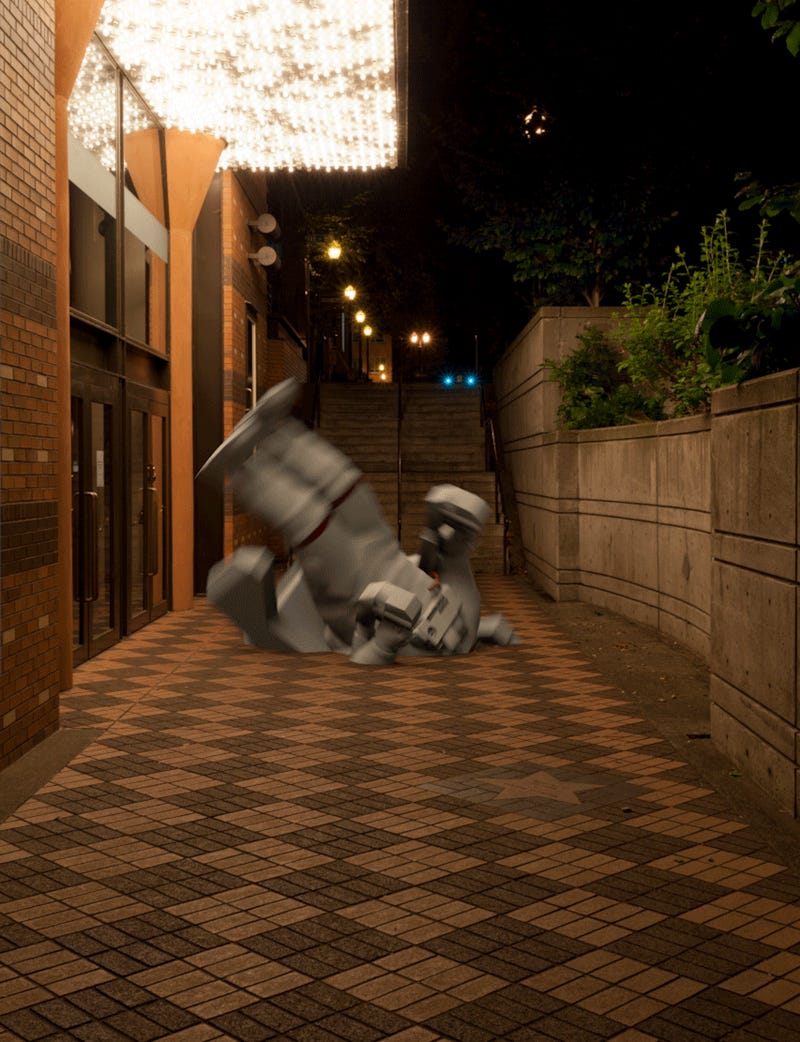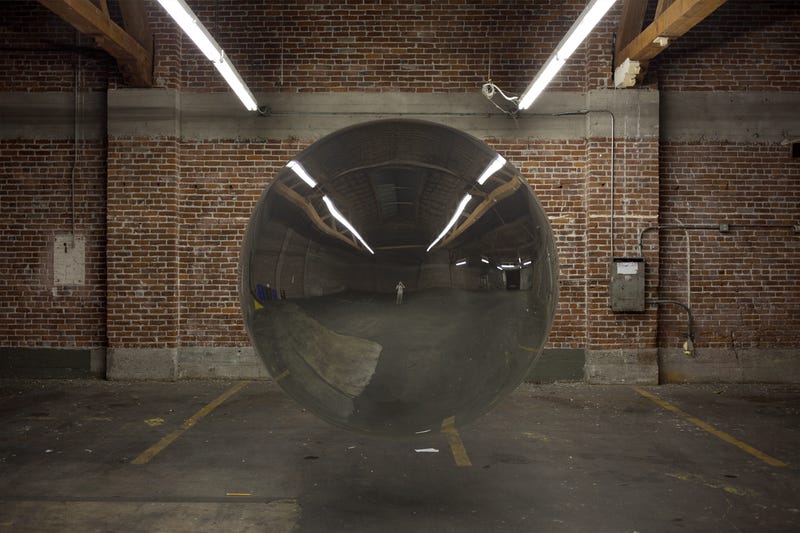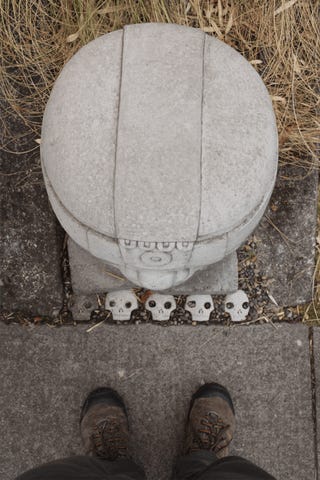 Many more examples on Dougherty's tumblr.
[Spotted on COLOSSAL]