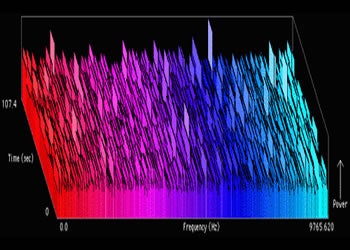 You may have spent years with your own lo-fi search for extra-terrestrial intelligence, but SETI is inviting you to join the big leagues by opening up their own data for the world to improve.
The new initiative is called SETIQuest, and was unveiled at this week's TED conference in California. The initiative is centered around new website setiquest.org, which makes SETI's data public for the first time, including the institute's signal-detection algorithm being released as open source. The idea came from astronomer Jill Tarter, who won last year's TED Prize and, when asked for a single wish in front of a crowded auditorium, wished for something that would "empower Earthlings everywhere to become active participants in the ultimate search for cosmic company."
The site was launched on Wednesday.
SETI opens up its data to 'citizen scientists' [New Scientist]