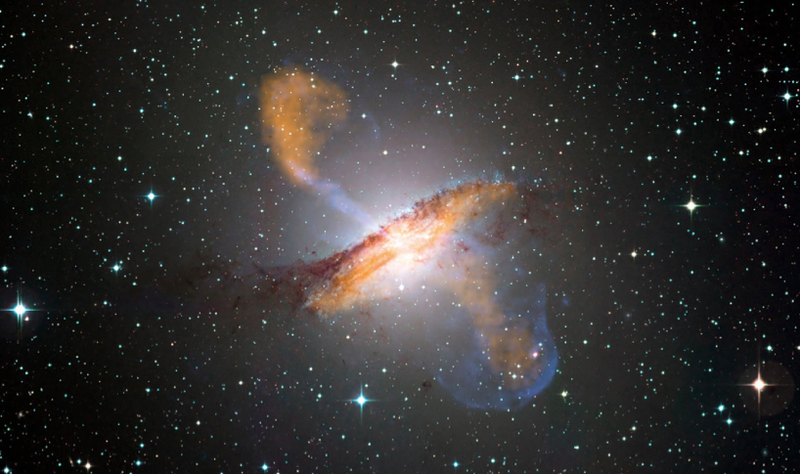 NASA has published its 30-year plan for astrophysics, and its first priority is to look for habitable planets and life on other worlds. It will also focus on learning more about the origins of life and the structure of the universe.
Image via ESA/NASA
You can read the entire document online. It's full of gorgeous images, and offers a very clear explanation of how NASA intends to accomplish its goals. A lot of it will involve launching new satellites to take images of the sky using various instruments — and eventually get fairly clear images of the surface of exoplanets too.
Here's the roadmap for finding exoplanets, with a special focus on habitable worlds that might contain life.
In some ways, NASA's scientific optimism hasn't changed much since the days of Carl Sagan. The roadmap is peppered with quotes from people like Joni Mitchell, and is full of hopeful statements about how humanity will eventually live on other worlds.
Thank you, NASA, for keeping us focused on the possibility of a long, bright future for humanity. It's truly inspiring.
Read the NASA Astrophysics 30 Year Roadmap [PDF]
h/t Peter Edmonds and Jason Kalirai