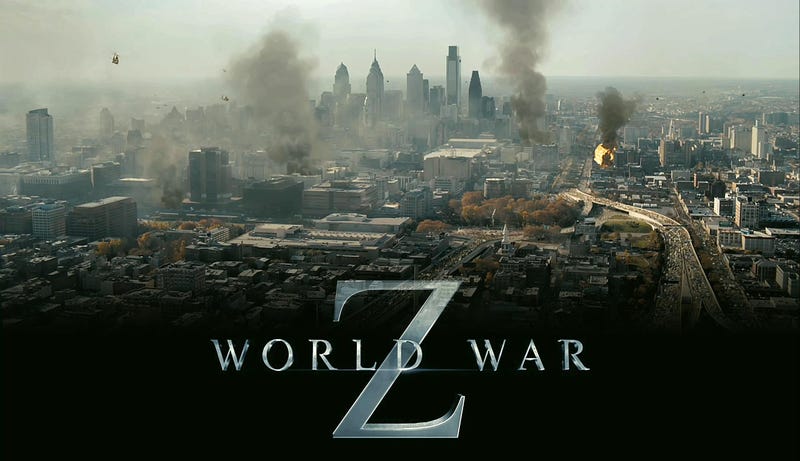 Want to see Brad Pitt fend off hordes of black-blooded ant zombies, but don't want to pay for it? Well, if you live in San Francisco, you are in luck. We're giving away tickets!
io9 is giving away 15 pairs of World War Z tickets this coming Friday.
Here are the details:
The screening is at 10 PM at Cinemark Century Centre 9 835 Market Street, Suite 500
San Francisco, CA 94103. This Friday Night.
Here's what you have to do:
The first 15 people to email [removed] will be given a pair of WWZ tickets. Please email with the subject "WWZ" and include your name and the name of your guest. Please note these tickets do not guarantee you a decent seat or one next to your guest, so please get there way early!
UPDATE: We are sold out. I will be sending the recipients an email shortly. Thank you for emailing!