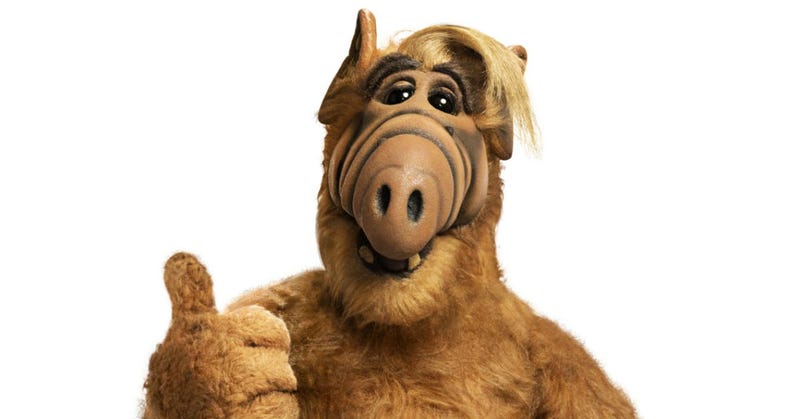 You may not know the name Michu Meszaros, but you know his work. The 2-foot, 9-inch tall Hungarian actor started his career in Ringling Bros. and Barnum & Bailey Circus and eventually made his way to TV where he played Alf. Sadly, he was found dead in his house last week. He was 76.
Alf was a puppet for a lot of the television show but, when he was walking around, Meszaros was in the suit. Though he was short in stature, he left a very large legacy.
There aren't a lot of great photos of Meszaros online, but here's one. He'll be missed.
[Variety]