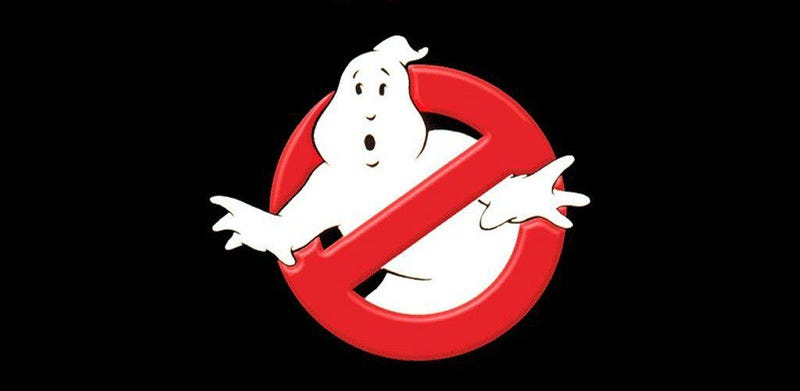 Michael Gross, the man primarily responsible for making one of the most iconic images in film history, passed away on Monday. He was 70 years old.
Gross, who was an designer, artist and producer, worked at National Lampoon magazine during its heyday and is responsible for some of that publication's most famous imagery. But when he was tasked with designing the logo for a new Ivan Reitman movie, he reached true immortality.
This New York Times obituary explains how the logo came about. Producers wanted a teaser poster before the studio had even gotten the rights to a name. So Gross, a designer and fellow producer on the film, teamed up with another artist named Brent Boates and they came up with the idea of a ghost in the famous "No" symbol. The rest is history.
Here's a video of him talking about it.
Last month, we wrote an article about a recent tribute art show for Gross where artists all reinterpreted his logo. You can see that here. It's incredibly sad to think, mere weeks after that celebratory event, Gross is no longer with us.
---
Contact the author at germain@io9.com.