Predators Gallery
Adrien Brody will most likely be playing Royce, the main character. THR is calling him, "a man who ends up inheriting the mantle of leader and is known as a hunter of men."

We know that Danny Trejo will be playing, Cuchillo a Mexican enforcer from the drug cartel.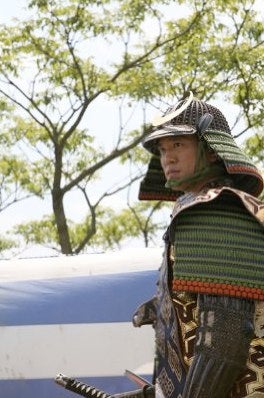 Let's assume that Louis Ozawa Changchien is the Japanese enforcer named Hanzo, who carries a samurai sword.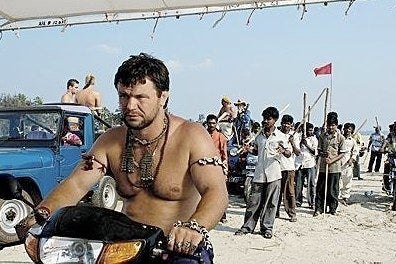 Oleg Taktarov is confirmed by THR as the Russian named Nikolai with a four barrel gas powered rotary machine gun, that fits as he's probably the only one big enough to carry that weapon.

Mahershalalhashbaz Ali could be the member of the Sierra Leone death squad, Mombasa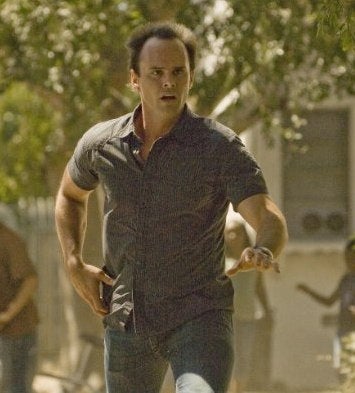 Walton Goggins could also be Stans the prison convict, possible skinhead armed only with a homemade shiv. THR says he's the "loose cannon."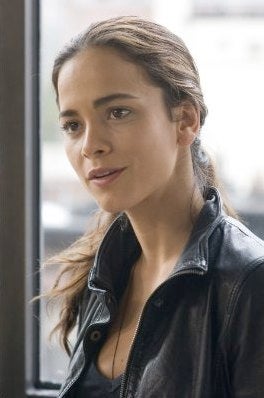 Clearly Alice Braga is the only female role Isabelle who speaks French and carries a sniper riffle.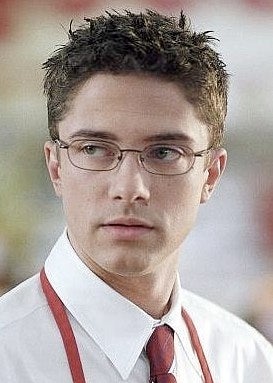 And maybe, just maybe, Topher Grace will be playing the small and unassuming man named Edwin who was on the FBI's most wanted list. Supposedly he is a mild mannered accountant-type, who is really a serial killer. Sorry, not scary in a jungle when I have a gun.