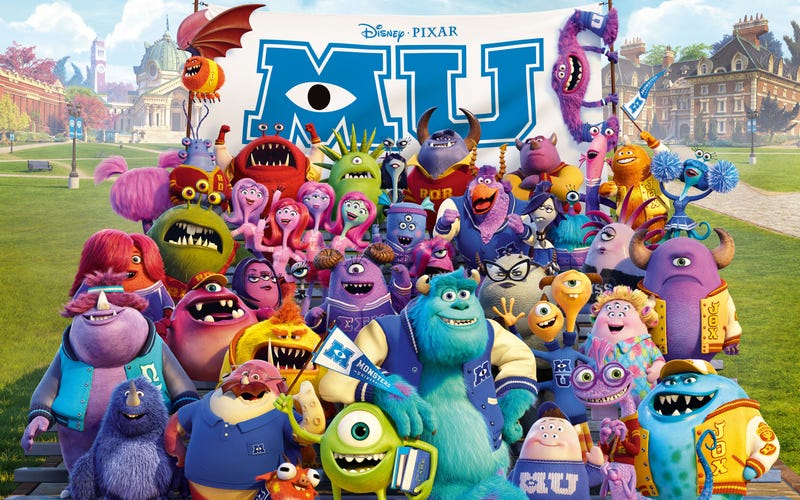 Pixar's latest films have been terrific, but not quite up to the standard of Classic Pixar. And with sequels to Monsters Inc., Cars and Finding Nemo coming out recently or soon, some people have worried that Pixar is becoming a "sequel factory." But Pixar president says that's about to change.
Pixar President Ed Catmull tells Buzzfeed that the studio plans to significantly scale back its production of sequels going forward. And he adds:
For artistic reasons … it's really important that we do an original film a year... Every once in a while, we get a film where we want or people want to see something continuing in that world — which is the rationale behind the sequel. They want those characters, which means we were successful with them. But if you keep doing that, then you aren't doing original films.
He adds that Pixar will be doing "one and a half films per year" — meaning an original film every single year, plus the occasional sequel. Which sounds a bit worrying, to be honest. An increase in output to allow for sequels doesn't always spell high quality — and Pixar is known for its insane quality control and long development process for each film. Fingers crossed! [Buzzfeed]