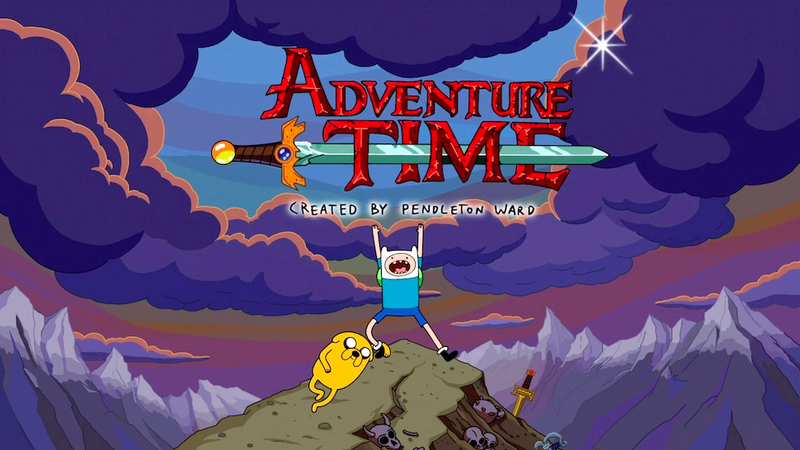 MATHEMATICAL! Pendleton Ward's dark, funny, technicolor weirdfest (aka Cartoon Network's Adventure Time) is being developed into a feature-length animated film by Warner Bros.
According to Deadline, who broke the news, the project is being produced by Chris McKay and Roy Lee. CN and Ward are involved, as well:
McKay (one of the exec producers of The Lego Movie) was recently hired to directThe Lego Batman Movie at Warner Bros. and also was one of the geniuses behindRobot Chicken. Lee is producing The Lego Batman Movie and also produced Warner Bros.' groundbreaking animated The Lego Movie along with Dan Lin. That film broke box office records when it bowed last year to $69M for the studio; it has since grossed a whopping $468.7M worldwide. Cartoon Networks Studios will be involved in the production as will Ward, who will have some involvement in writing and producing the feature version.
These are good things! Color us intrigued. Just don't go getting any ideas about a live action adaptation.
[Deadline]