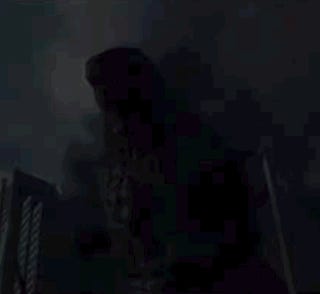 Here's our clearest look yet at the big beastie, from the waist up. It's a brief glimpse, but a glimpse, nonetheless.
Here's that closing shot again, this time with the exposure levels adjusted for a bit more light. Just look at the details in Godzilla's body: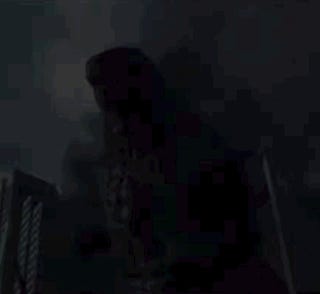 Word has it we'll see even more footage from the film out of WonderCon this weekend. We'll keep you posted.
[Godzilla]