The BBC posted a preview clip from Saturday's new Doctor Who episode, "Silence In The Library," which shows a new wrinkle in what we already knew about the episode's infinite (or near infinite?) library. This is the first part of a two-parter written by Steven Moffat (who's taking over as Who showrunner, and has written most of the show's watchable episodes so far.) After the jump, a gallery of "Library" stills, and a new "mid-season trailer" that shows the eagerly awaited (or horribly dreaded) return of an old character. Spoilers ahead.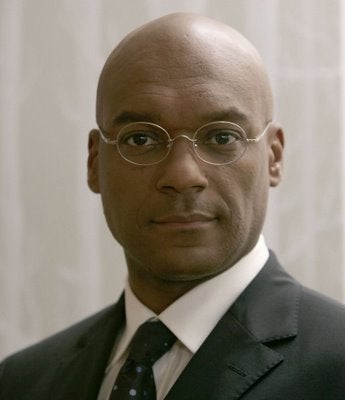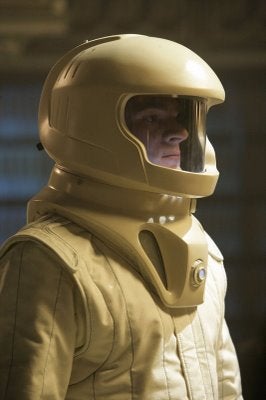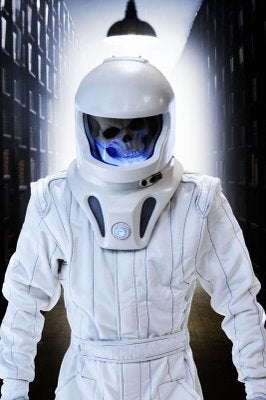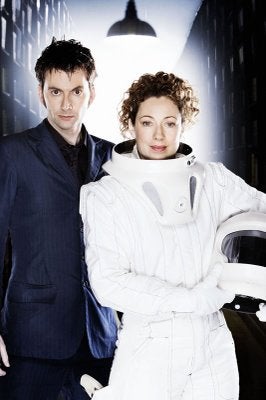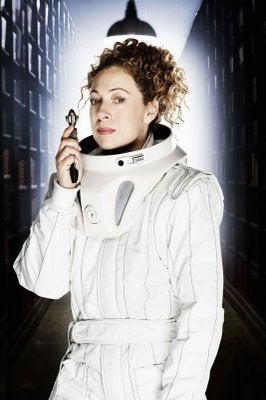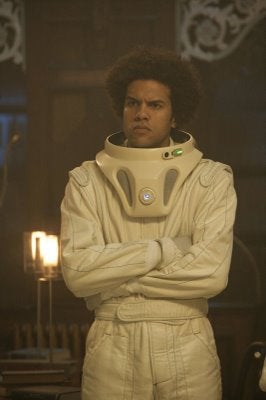 Notice that River Song (Alex Kingston) definitely brandishes her own sonic screwdriver, as we'd heard. That makes her the second character this season to have one — after the "governess" in the Adipose episode. Significant? Or just the producers being wacky?
Honestly, I know that Moffat is our great shining hope, but the "little girl who goes somewhere else when she closes her eyes" thing seems A) contrived and B) very much along the same lines as all Moffat's other Who scripts. There's always a fairy-tale-esque thing that happens, and it has rules that are ridiculously simple and yet so arbitrary that they seem way more complex. Like the angels that can only move when you close your eyes, or the gasmask kid that touches you. I can't help wondering if Moffat will come to seem a one-trick pony once he's writing more scripts for Doctor Who every year. Or maybe what I'm thinking of as "one trick" is actually a style.
And here's that clip for the rest of the season. I'm actually sort of excited for Rose as gun-toting action hero. Wonder if the Doctor will still hate guns when Rose is slinging one?
[SpoilerTV and BadAstronomy]