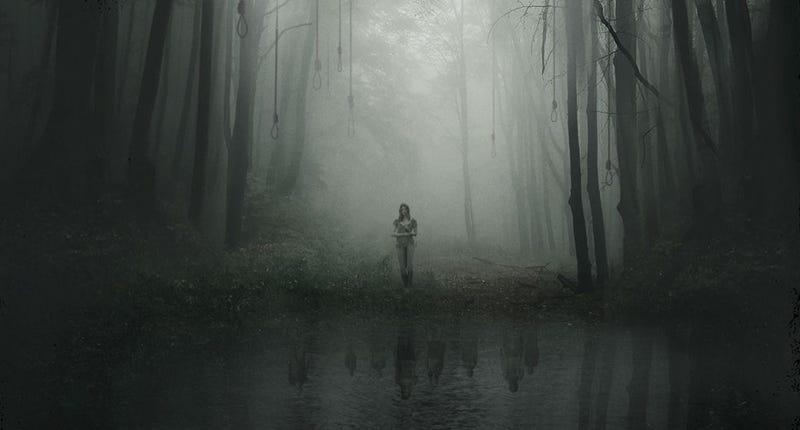 Trailer Frenzy
A special place to find the newest trailers for movies and TV shows you're craving.
Thanks to Game of Thrones and The Hunger Games, the world knows that Natalie Dormer is fantastic. She's becoming a bigger star by the day, and now she's the lead in a supernatural thriller called The Forest, based on an actual place.
That place is Aokigahara Forest, set at the base of Mount Fuji in Japan. Some refer to it as "The Suicide Forest" because of the huge amount of people who go into the area and kill themselves. In the film, directed by Jason Zada, Dormer plays a woman who goes into the forest to find her missing sister. Which, of course, is not a good idea.
The Forest opens January 8 and the trailer is below. It's ultra creepy, and gets extra high marks for the terrifying use of a Viewmaster.
---
Contact the author at germain@io9.com.