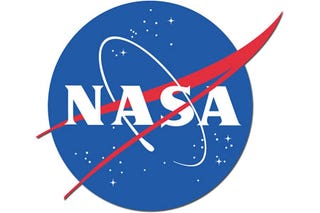 Wondering who's in charge of the National Aeronautics and Space Administration these days? Apparently no-one... and that's making everyone over at NASA more than a little concerned about the future of the space program.
The UK Guardian newspaper reports that NASA staff are currently breathing in "an atmosphere of anxiety and uncertainty" as they move into their third month without a chief administrator, following January's resignation of Michael Griffin. The administration's first choice of replacement, former fighter pilot Scott Gration, was blocked by opponents on Capitol Hill (He became the US Special Envoy for Sudan instead, because there are so many similarities between the two positions), and the position has remained open even as President Obama increased NASA's budget by $1billion and talked publicly about the need for a "new mission that is appropriate for the 21st century" for the space program.
According to the newspaper, an announcement of a new NASA administrator may be made as soon as the President returns from his current European trip.
Anxious Nasa awaits Barack Obama's decision on new chief [Guardian.co.uk]