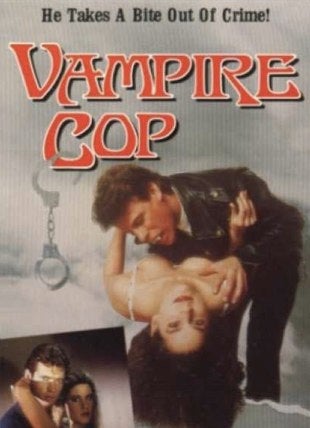 We're imagining that MTV's new show Death Valley is like COPS, but instead of chasing a half-naked hillbilly down the freeway, these boys in blue will be chasing a half-naked vampire. No doubt the kids will go crazy, right?
THR is reporting that Death Valley, which is starring Mad Men's Caity Lotz and Lost's Tania Raymonde, "follows the Undead Task Force, which battles zombies, vampires and werewolves that have overrun the San Fernando Valley."
But the "follow doc" isn't all laughs, they are marketing it as a real horror series as well as a comedy. Hmmm, I guess we'll have to wait to see more. But if MTV puts it after their new Teen Wolf series, we'll be sure to catch it at least once.