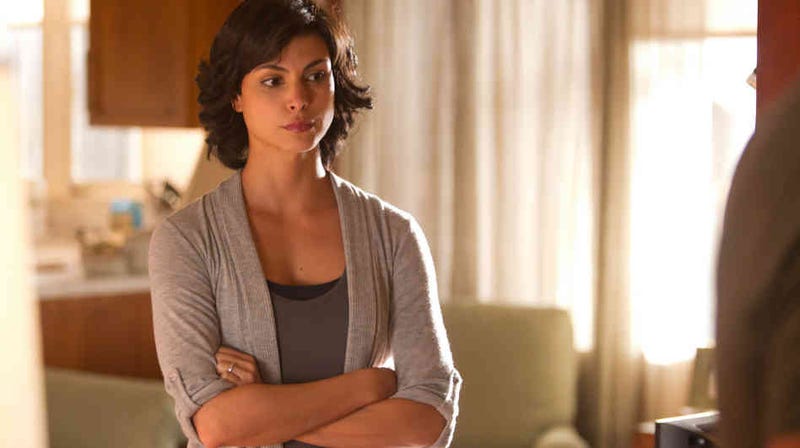 The former star of Firefly has joined Gotham as Leslie Thompkins, a doctor who cares for Gotham's neediest, a friend of the deceased elder Waynes, and a surrogate mom-to-be of young Bruce Wayne. Thompkins will be a recurring character in season 1, but Baccarin will officially join the cast full-time in season 2.
According to Deadline, her proclivities for helping people means she'll be one of the newly reopened Arkham Asylum's first physicians, so that's an interesting twist on the character, and an easy way to get her involved with Gordon and Bullock's criminal investigations.
I'm not exactly sure why this casting seems so perfect to me, but it most certainly does. And her presence will definitely help add a bit of drama to the young Bruce Wayne storylines. Now, if only Gotham can figure out a way to make the Barbara Kean scenes interesting, or even just bearable, we'll be in serious business.