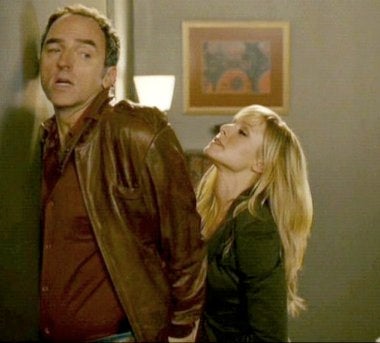 Now that he's done filming the Lost finale, what will director Jack Bender do next? Looks like he's not ready to leave the genre would just yet. Bender has signed on to direct/produce Syfy's new mysterious mind-powered detective series, Alphas.
Bender, who has worked on other great past shows such as The Sopranos, Alias, and Carnivale, is ready to film the pilot as director and executive producer for Alphas. The series will premiere as a 90-minute drama written by Zak Penn (Elektra, The Avengers) and Michael Karnow.
According to Variety production on Alphas will take place this summer in Syfy town Toronto.
Here's the synopsis that was released:
Alphas centers on ordinary folks who develop extraordinary mental skills. The team members work to solve crimes while balancing their personalities and backgrounds.
And yes we're crossing our fingers that one of the mental powers is "animal instincts" - see top picture.