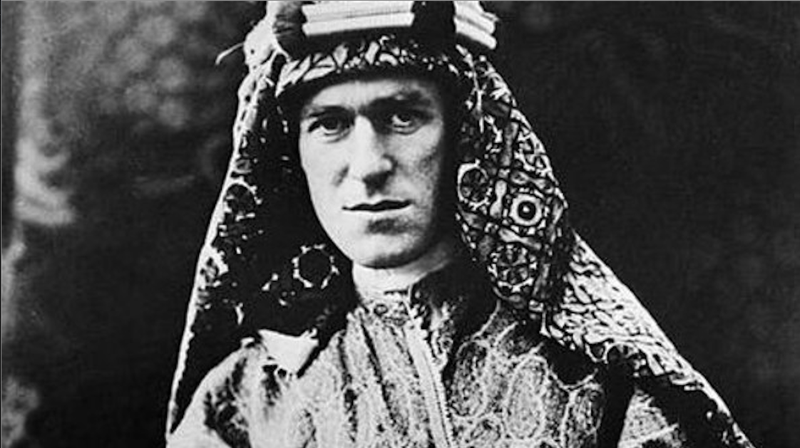 Next month, Sotheby's London will offer for sale T.E. Lawrence's hand-drawn, annotated map of northern Arabia, detailing the route he followed in the days preceding the capture of the Red Sea port of Aqaba in 1917—a victory that would prove decisive in the Arab uprising against the Ottoman Empire in World War I.
As ArtNet News reports:
The well-preserved map has a stellar provenance. It comes from the collection of the Royal Society of Asian Affairs, which received it as a gift from Douglas Carruthers, a cartographer who met Lawrence close to the end of the Arab Revolt. Sometime between 1918 and 1922, the soldier drew the map for Carruthers, who held onto it until 1962, when he donated it to the Royal Society of Asian Affairs. It was recently featured in exhibitions at the Australian War Memorial in Canberra and London's Imperial War Museum.
Sotheby's expects the map to sell for as much as $162,000.