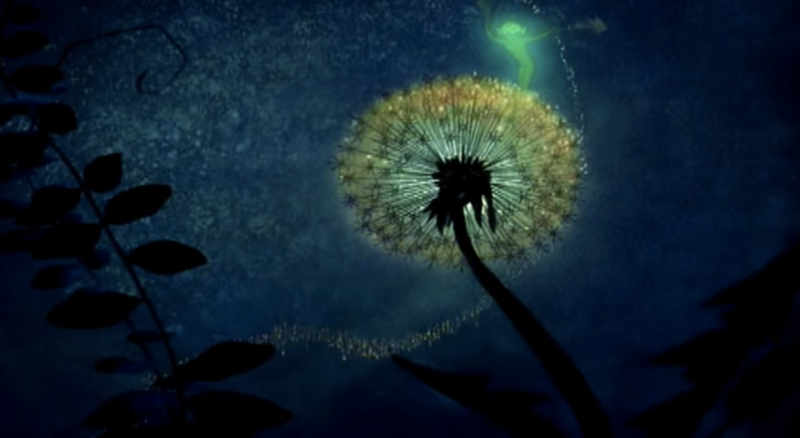 The Nutcracker, one of the latest films in Disney's stable of live-action versions of classic tales, has just cast Kiera Knightley as the Sugar Plum Fairy.

Of course, the movie is not based on the ballet. It's based on the book the ballet is based on. The ballet is The Nutcracker. The book is The Nutcracker and the Mouse King. And the movie is The Nutcracker and the Four Realms. Got it?
Knightley joins Mackenzie Foy (who will play Clara, the girl whose toys come to life), Misty Copeland (who will be in the movie's only dance number), and Morgan Freeman.
[Variety]