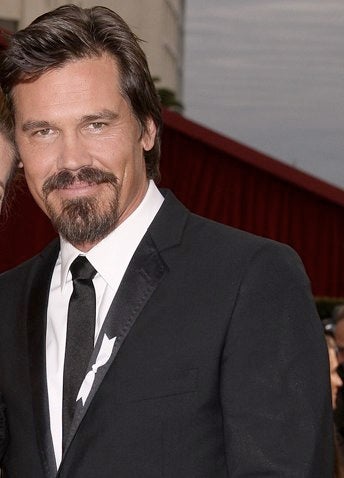 Josh Brolin may be signing up to police alien "intergalactic keggers" on Earth, by joining up for the next installment in the Men In Black franchise. So who will he play, and more important, is Frank still alive?
The LA Times is claiming that actor Brolin readying for his next role as a man in black. But this new film may not take place in the here and now. In fact, this new MIB film may be a K origins story, as origins stories seem to be all the rage today.
His exact part is a matter of discussion, but in recent days there's been chatter in Hollywood development circles of a few possibilities: He could play a new single-monikered government agent, with Tommy Lee Jones' Agent K passing the baton to Brolin's character. Or he could play Agent K as a young man. Or something else entirely.
The film is set to start production next year based on the screenplay from Etan Cohen, with Barry Sonnenfeld in the director's chair yet again. We're certainly intrigued, but only if this means we'll get another terrible Will Smith movie-themed rap song to poke fun at.