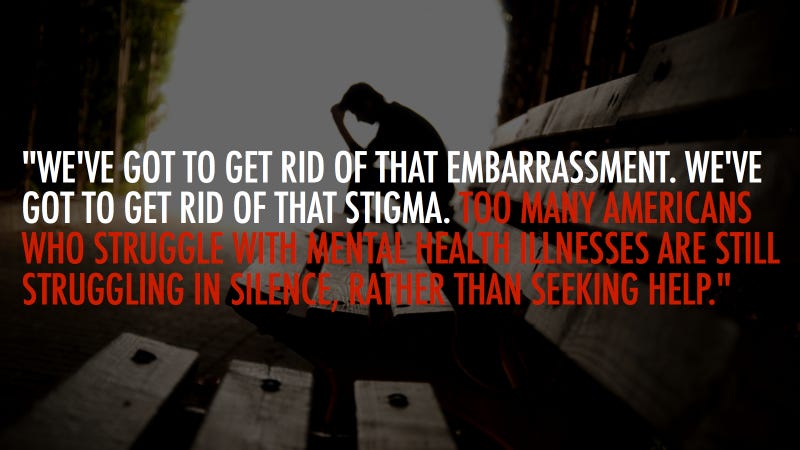 Earlier today, President Barack Obama kicked off the White House's National Conference on Mental Health by calling for more honest, open and understanding discussions about mental health and its far-reaching effects.
The conference is geared toward raising awareness about mental illness, and is part of the administration's continuing effort to address gun violence and mental health in the months since the Newtown school shootings.
"For many people who suffer from mental illness, recovery can be challenging," said Obama. "What gives so many of our friends and loved ones strength is the knowledge that you're not alone. You're surrounded by people who care about you and will support you on the journey to get well. We're here for you."
The administration has also launched a new website full of resources for those suffering from, or affected by, mental illness.
Read more about today's conference at CBS, NBC and NPR.