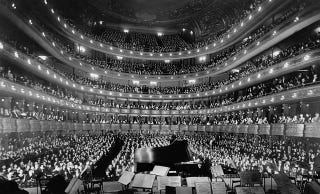 What are you working on? We want to see the new projects that you're putting together, and get updates on the ones you've told us about before.
So whether you've been putting together a Xenomorph-nesting doll, a set of geek-themed wooden alphabet blocks (from Ada Lovelace to Zombies), or tinkering with code on the videogame you've been designing, tell us a little about it and how you did it. Please post a picture or two, as well!
Image: National Archives and Records Administration.