Friday nights have proven to be the graveyard of network SF shows, taking Sarah Connor Chronicles down and making sure Dollhouse looks terminal - so how is Smallville managing to stay afloat?
Yes, the show saw a massive drop in ratings when it was moved to Fridays in the first place, but since then, it's managed to grow its audience and, unlike Dollhouse, keep the growth... and in doing so, move its network up as a whole, as well:
The show matched last week's season high (which also held up in the nationals, btw). That means The CW tied ABC for third place at 8 p.m. (18-49 is not their sales demo, but they still keep an eye on it). Regardless of the network's mixed feelings about "Smallville," any show that gets the network out of fifth place among the industry's standard measurement is tough to ignore.
Does this success mean that the show has broken the Friday curse - and might get a tenth season? It's beginning to look much more likely. What is keeping this show alive, and can someone get some to Dollhouse quickly?
'Betty,' 'Dollhouse' slip; 'Smallville' retains gain [THR Live Feed]
G/O Media may get a commission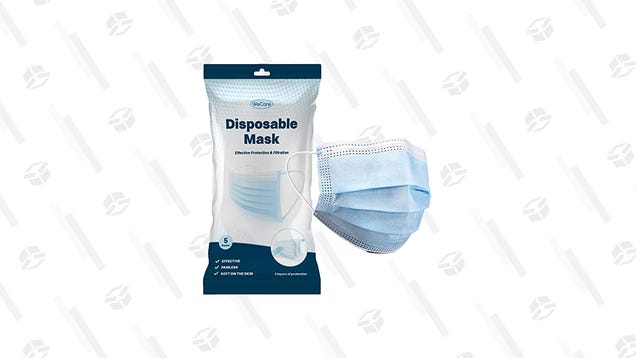 WeCare Disposable Masks With Elastic Earloops- 5 Pack