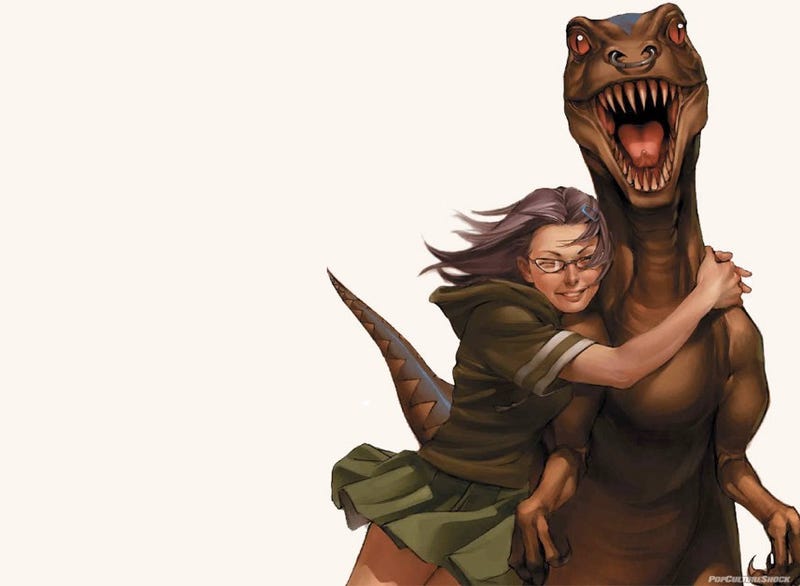 The success of S.H.I.E.L.D.'s premiere (which helped them land a full season) sparked rumors of a yet-to-be-confirmed Agent Carter series spinoff. And now there are rumors of four more Marvel series coming to our TVs.
Deadline has heard a few rumors that Marvel is readying a "package of four drama series and a miniseries," making up a total of 60 episodes on both VOD and on cable. Where will these shows go? Marvel is allegedly eyeing Netflix, WGN America and Amazon.
Absolutely none of this has been confirmed, but they have a virtual limitless catalogue of stories to mine. So what would you like to see on your TV? Honestly the second I read this I thought Runaways. Netflix would be an absolute great place to launch a Runaways series. Right? Forget the long-rumored movie and make it a series.